About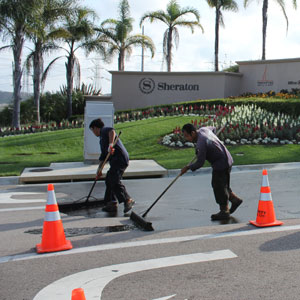 All-Pro Asphalt company is a full service asphalt paving and maintenance contractor with over 38 years experience. We specialize in quality asphalt installations, repairs and sealcoating. We take pride in the work we do and it shows.
We offer the following services:
Memberships
All-Pro Asphalt is a proud member of the
San Diego Chamber of Commerce.